Bullying behavior can have a lasting impact on individuals, affecting their mental and physical health. To combat this messy and complicated issue, it's important to use a variety of resources.There are fantastic experts doing amazing work in this field.
In an effort to provide you with tools that may support you, your family and your school, we've explored a few favorites in this blog post. This current list of resources includes books, cell phone agreements, research studies, online resources, and initiatives. We will continue to update this list but here's a start.
Books can be an excellent resource for parents and educators looking to help children and teens learn to respect themselves and others. Here are a few that we recommend:
One Trusted Adult by Brooklyn Raney: Almost every expert advises kids to tell a trusted adult when they're experiencing a problem. This book helps parents, teachers, mentors and coaches become the trusted adult every child needs.
The Optimistic Child by Martin Seligman: Although this book is not about bullying prevention specifically, it focuses on promoting optimism in children, which can help them with resilience. Resilience is a key skill in bullying prevention.
UnSelfie by Michele Borba: This book explores the importance of empathy in preventing bullying and provides practical tips for promoting compassion in children.
Emotional Agility by Dr. Susan David: This book focuses on developing emotional intelligence, which can help individuals better understand and regulate their emotions, leading to better coping strategies. If we understand our emotions better as adults, we can help children do the same.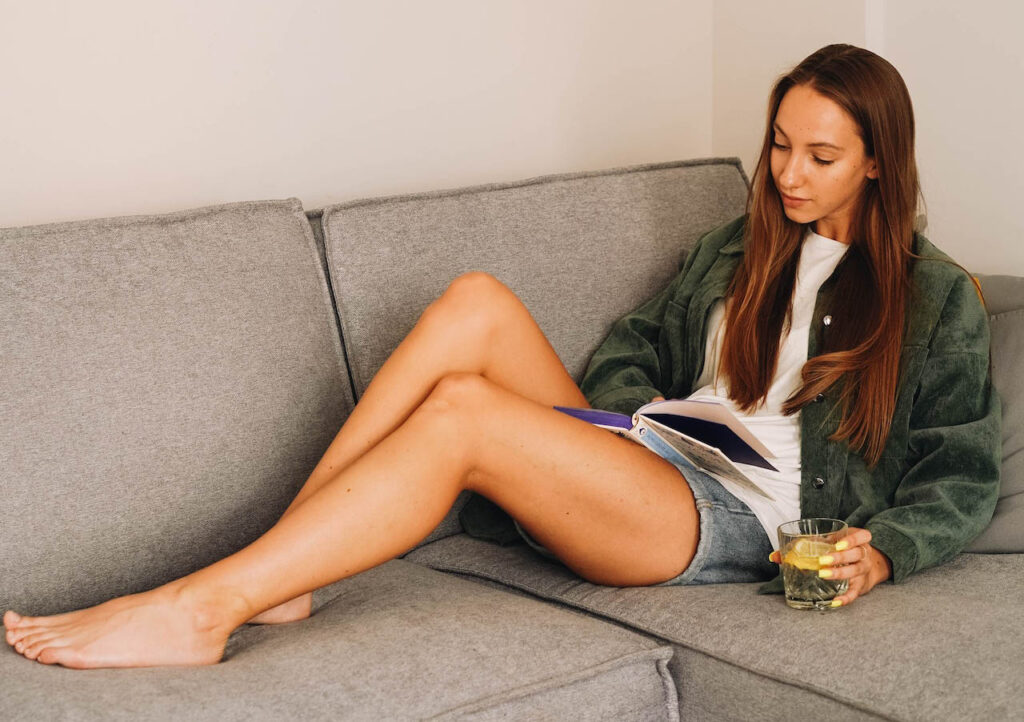 Samples of Cell Phone Agreements/Contracts Between Parent and Tween/Teen
Cell phone agreements can be a helpful tool for parents and their children to establish clear guidelines and expectations for cell phone use. Here are a few resources for sample agreements:
Very Well Family: This website provides a sample cell phone agreement that parents can use as a starting point.
Teen expert, Josh Shipp: This website provides a customizable cell phone contract that parents and their children can tailor to their specific needs.
Understood.org: This website provides a sample family media agreement that covers a range of digital devices and activities.
How do we help? What works and what doesn't? Continuing our research in Bullying Prevention allows us to work towards uncovering causes, effects, and how to proceed.
Youth Voice Project by Stan Davis and Charisse Nixon: This research project aims to give youth a voice in the conversation around bullying and to inform bullying prevention strategies.
Forbes article on Empathy and Leadership: This article explores the link between empathy and effective leadership, and how developing empathy can help prevent bullying.
A major worry on the minds of parents are screen time, devices, social media use for kids and online safety and cyberbullying. Here are a few resources that we recommend:
Common Sense Media: This website provides age-appropriate information and advice on a range of digital devices and activities, including social media and cyberbullying. (Highly recommend for a wide range of age appropriate information and advice on all things ranging from reading to video games to movies to apps and social media platforms.)
Cyberbullying Research Center: This website provides up-to-date research on online behavior, including cyberbullying, as well as practical tips for prevention and intervention.
Stop Bullying.gov: This website provides resources for parents, educators, and individuals on how to prevent and address bullying, including information on state laws and policies.
And of course, Tangled Ball.com!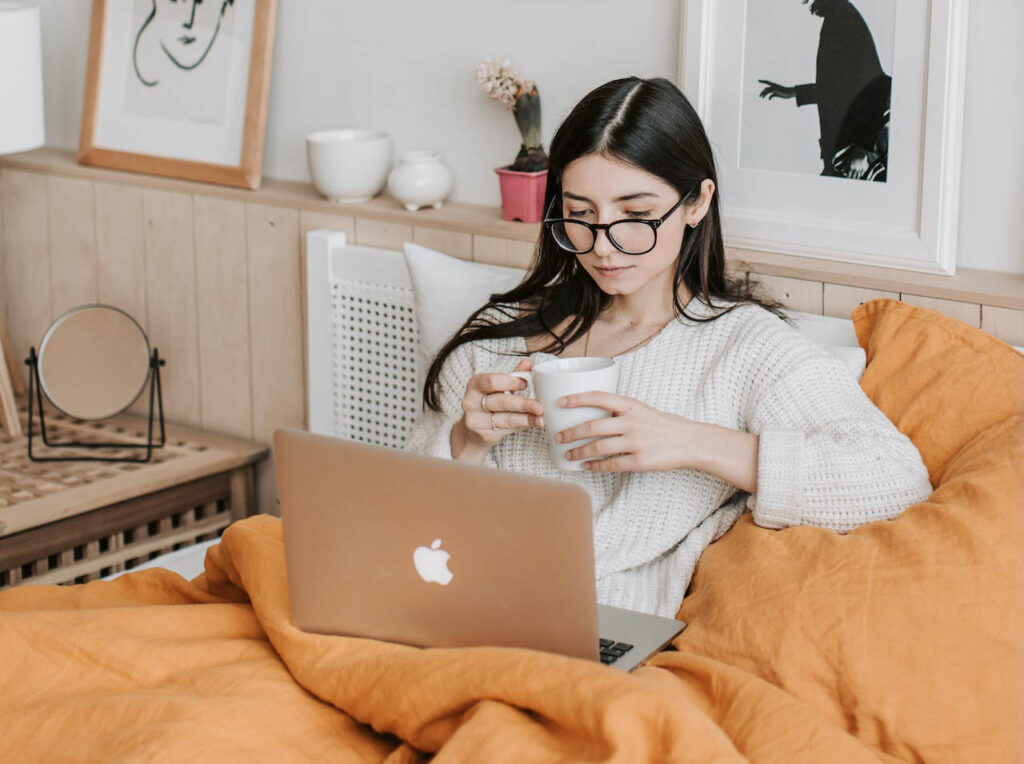 School Initiatives can be a helpful way to improve school climate and lower the incidences and impact of bullying. There are many programs offered to elementary, middle and high schools. If you are looking to launch an initiative at your school, these questions may help you narrow down the choices.
A few key questions to ask:
Is it research based?
Is it affordable?
Is it sustainable?
Is it effective?
Some examples of initiatives include: