Getting to the heart of bullying prevention
It's messy. It's complicated. Like a Tangled Ball.
But there is hope when we untangle one string at a time.
In other words, it's a tangled ball of unpredictable behavior—perpetually challenging for children and parents alike. And although there's no one size fits all solution, no child who faces bullying should ever feel alone or diminished.
Our mission is to promote the best messages and the most effective tools to recognize it at its core. The goal is to share well-researched information that helps nurture leadership skills such as empathy, resilience and confidence in this new neighborhood which now spans from the playground to our digital world.
Bullying prevention requires leadership, first on the part of a parent, and then, as children come of age, through their own strength and character.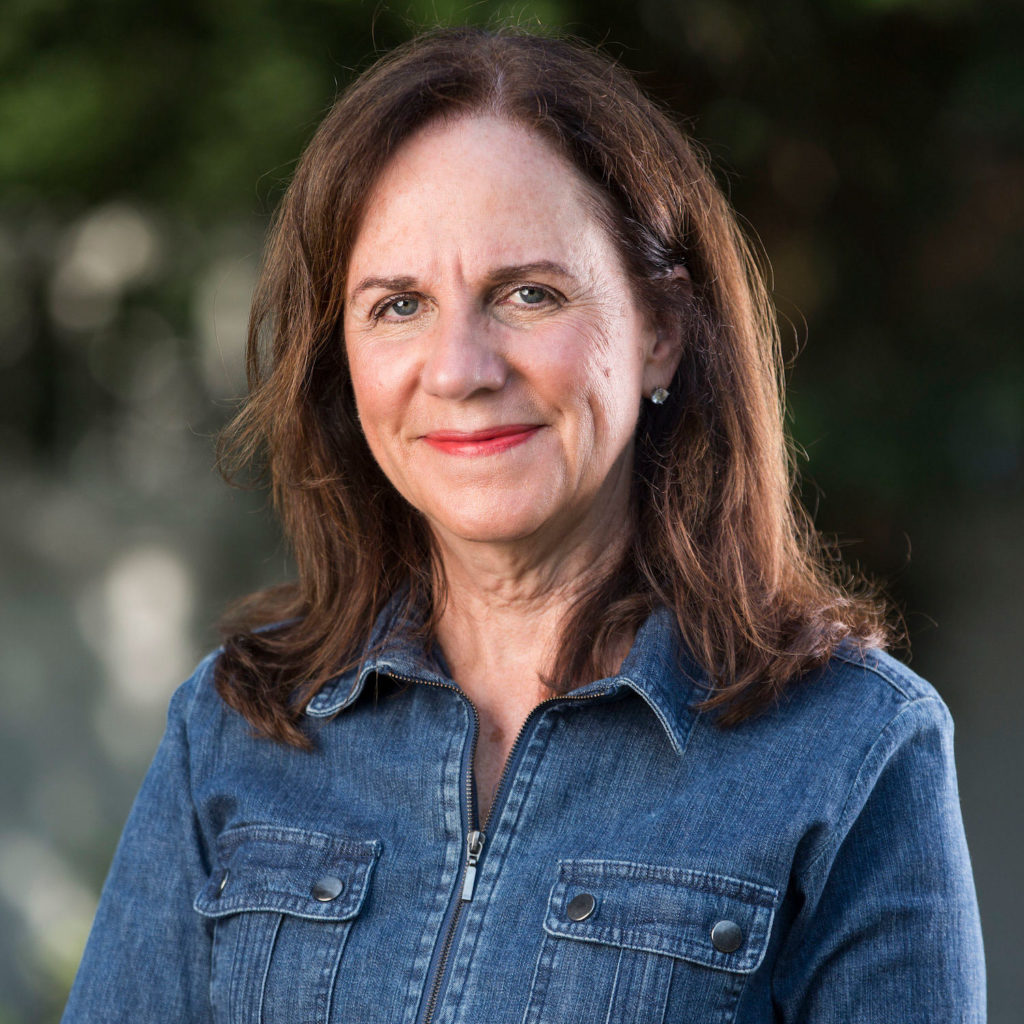 Prior to becoming a bullying prevention and leadership advocate, Susan Raisch was a public relations and public affairs consultant for more than 25 years, specializing in issues that affect the home, education, and health. She has worked on projects for a wide variety of television and publishing companies, including HBO, MTV, Nickelodeon, Sesame Workshop, ABC News, Scholastic, and HISTORY, among many others. She also recently worked with the Fire Department of the City of New York (FDNY) in the WTC Health Program, which treats and monitors the health of the FDNY certified 9/11 first responders.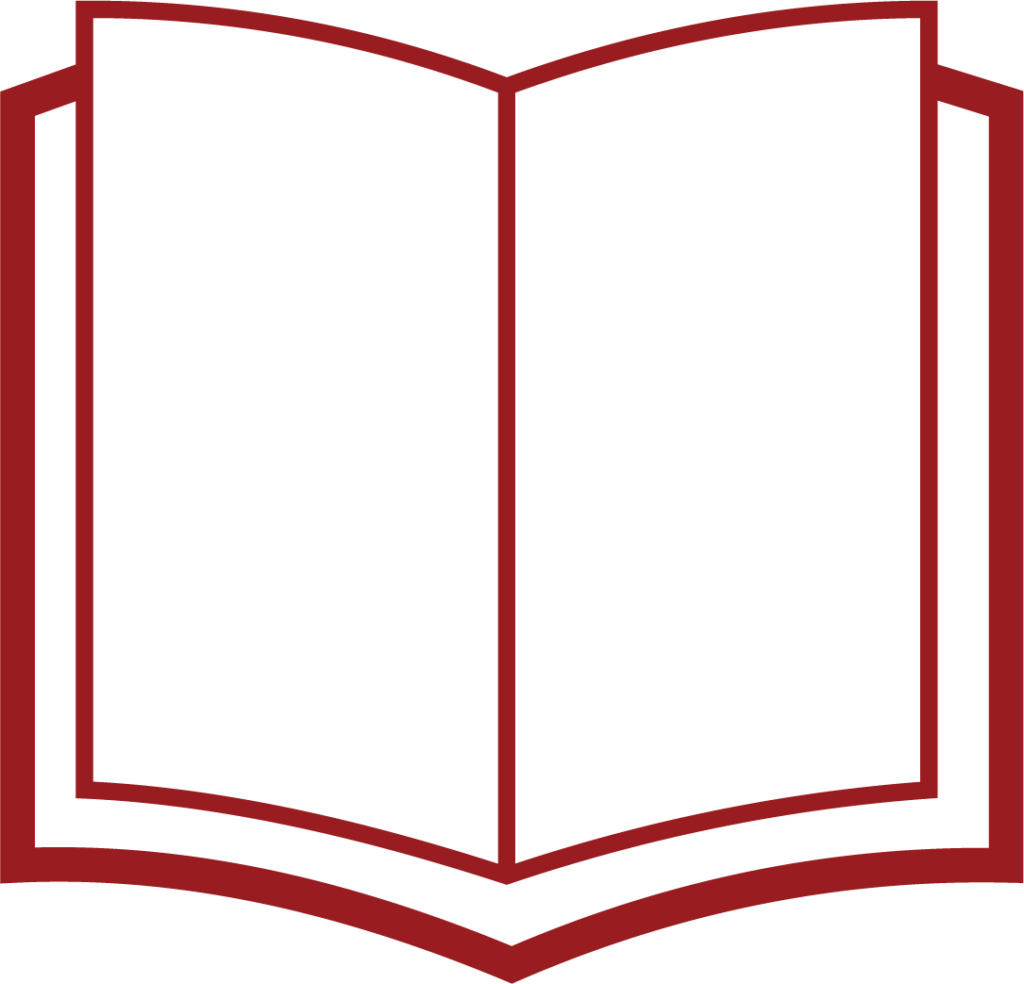 We untangle ten strings in the messy + complicated tangled ball of peer mistreatment to help parents raise happy leaders, in Superheroes Wear Mom Jeans; The Tangled Ball® Guide to Anti-Bullying for Parents of Young Children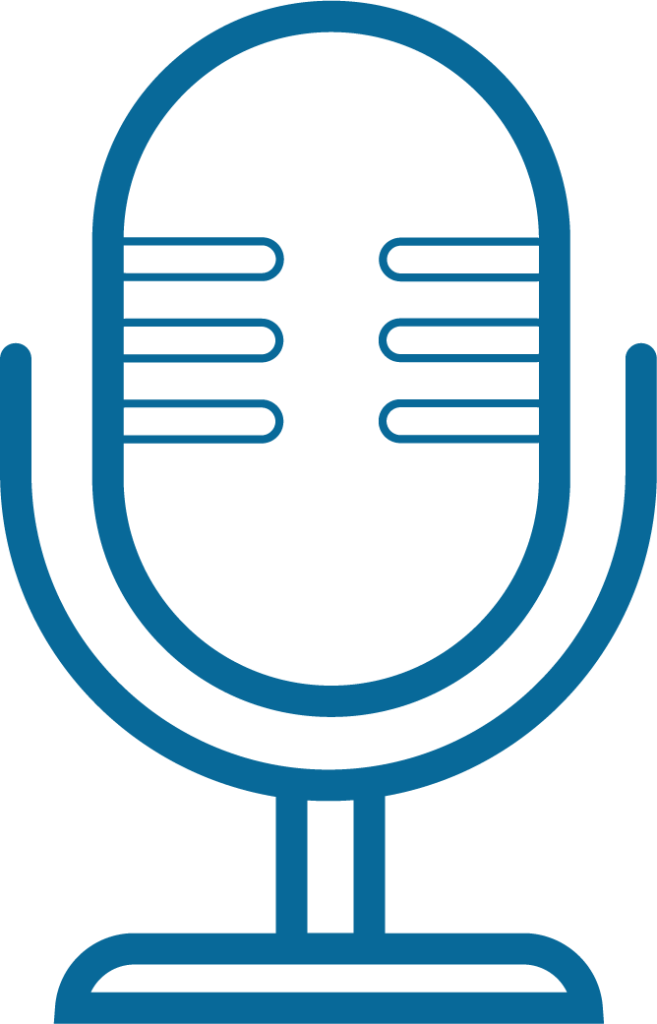 Many things were canceled beginning in 2020. Unfortunately bullying and cyberbullying were not. It's time to start up the conversation again.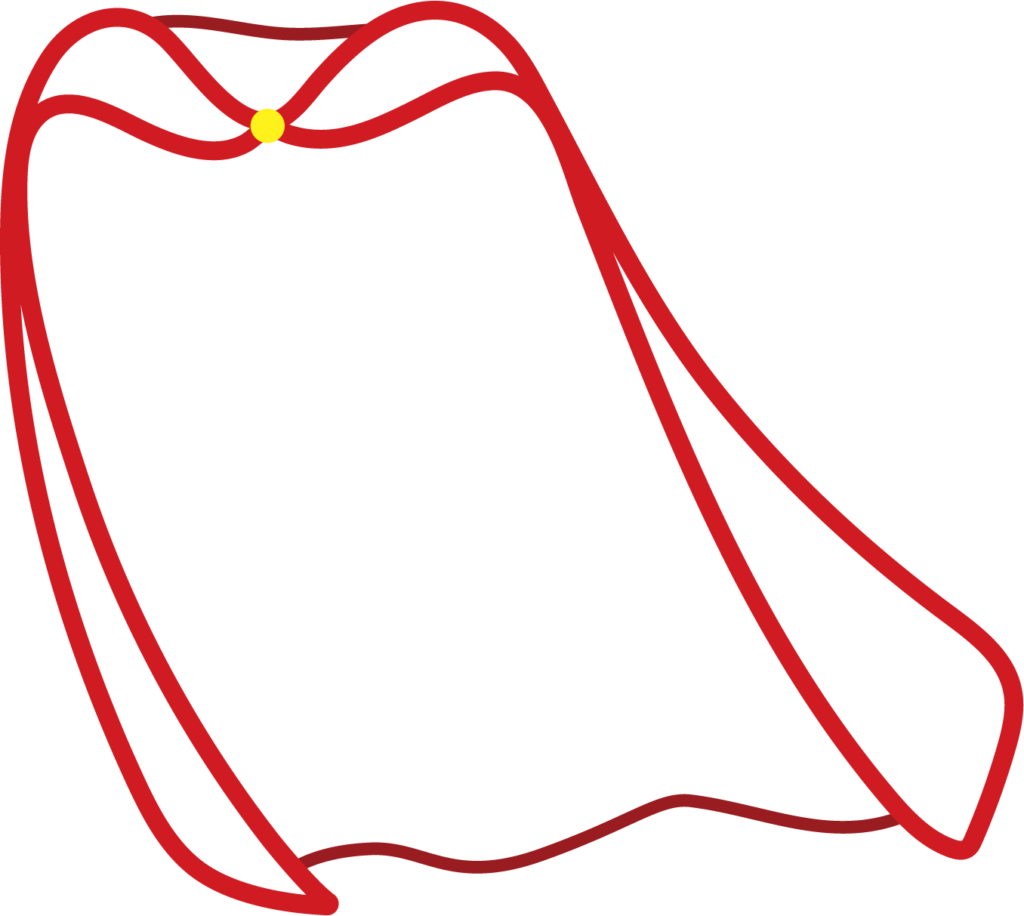 Every cent of profit from these adult and child t-shirts and (adorable) toddler superhero capes will go directly to helping us spread awareness and prevent bullying. Show your support for your child, grandchild, or students with our Official Merchandise!
Join our Free Newsletter!
Stay in the know with all things Anti-Bullying and Tangled Ball®.