Superheroes wear mom jeans
The Tangled Ball® Guide to Anti-Bullying
for Parents of Young Children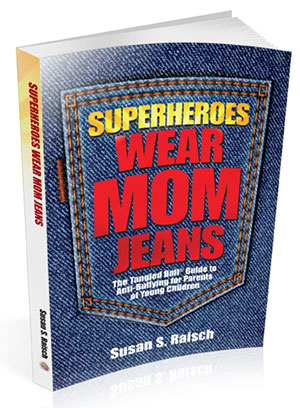 Bullying Issues
Start
Young
The solutions are just like a good pair of jeans. There's no such thing as "one size fits all." With the help of national experts in the fields of parenting, psychology, child development, bullying prevention, online safety and leadership, Superheroes Wear Mom Jeans: The Tangled Ball® Guide to Anti-Bullying for Parents of Young Children untangles ten strings in the messy complicated tangled ball of peer mistreatment to help parents, the Superheroes, raise happy little leaders. Leadership is the anti-bully.
For Group Discussion or individual reading
Superheroes Wear Mom Jeans is made for group discussions or for personal reading. Because this book offers hope. And more than hope, this book offers actual resources, tips, and tools that you as a parent, guardian, youth advocate, or educator can use and implement in your space with children.
Dive into this book and use it as a resource to raise awareness, funds, and most importantly, little leaders.
Other topics you'll find in the book: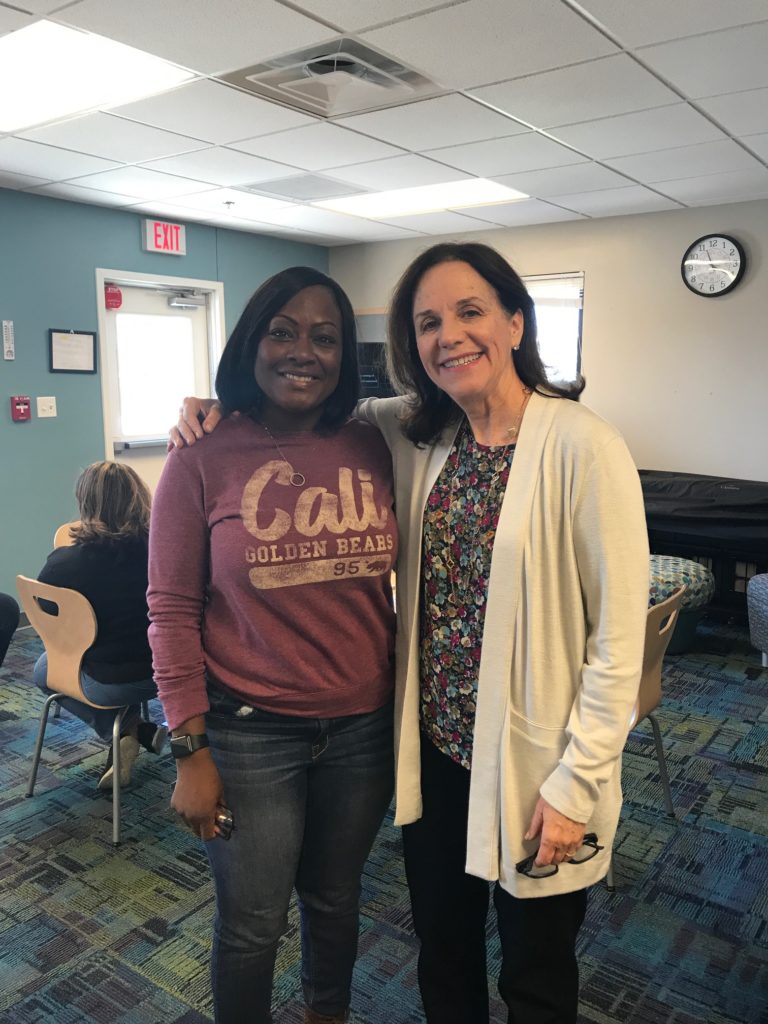 Superheroes unite.
We're in this together

Children need trusted adults. We – the adults – need trusted adults, too.
Making things better, together
Next steps after reading the book:

Create a book club
for parent groups
Join old friends while meeting new ones!
Unravel the Tangled Ball of Bullying together. Use the chapter discussion questions included in the book for meaningful conversations.
Schedule An Author Presentation
Susan S. Raisch, author, speaker and founder of Tangled Ball® can partner with you and present best tips from top experts from Harvard, Yale, International Bullying Prevention Association (IBPA), and other resources.
"I loved this book! It is a very accessible approach to bullying prevention with specific suggestions for mentoring young children. I also loved the personal stories, which made the material feel relatable and authentic."
"This guide does a great job helping the first time parent navigating one of the most complex issues–bullying. My personal favorite was the open ended questions at the end of each chapter to help you connect the book's content to what is going on in your family's life."
"For a mom with kids just entering kindergarten like me, this book provides easily applicable methods to identify and solve issues any child may encounter with bullying as they begin school. It is a must read for all parents with children navigating the social milieu of education."
"This was a great book, and had good suggestions on how to approach bullying as a parent. It was an easy read and I really enjoyed the personal stories. Highly recommend!"
Thank you for being a superhero!