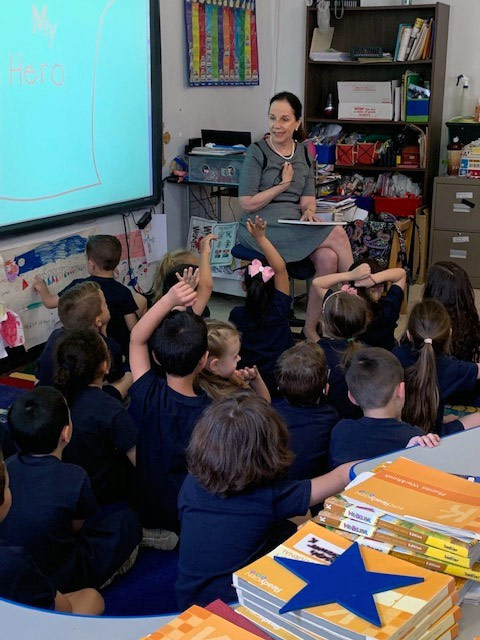 Bullying impacts

millions

of children
every year
The effects of targeted mean behavior are messy, complicated and hurtful. It's a tangled ball. But hey, we're moms and dads, teachers and principals, coaches and mentors. We're not afraid of messy.
The Tangled Ball® mission is to provide high-quality information and resources for parents, parent groups and schools to help untangle a few strings during the pre-K through elementary school years. Bullying behavior peaks in middle school but begins as early as 4 years old. And although most initiatives are created for schools, home is the foundation for learning.

After traveling the country talking to bullying/cyberbullying experts, educators, researchers, parents, administrators, teachers, psychologists, social workers, and most importantly, kids, I felt that sharing the information was important. Tangled Ball™ was created to share resources on the website, in the free newsletter, or through in person or online presentations. "Superheroes Wear Mom Jeans: The Tangled Ball®️ Guide to Anti-Bullying for Parents of Young Children" was written to share the best tips from a wide variety of nationally recognized experts in multiple fields. The hope is that the book will also inspire discussion.
There is hope when we take out one string at a time. together.

Prior to becoming a bullying prevention and leadership advocate, Susan Raisch was a public relations and public affairs consultant for more than 25 years, specializing in issues that affect the home, education, and health. She has worked on projects for a wide variety of television and publishing companies, including HBO, MTV, Nickelodeon, Sesame Workshop, ABC News, Scholastic, and HISTORY, among many others. She also recently worked with the Fire Department of the City of New York (FDNY) in the WTC Health Program, which treats and monitors the health of the FDNY certified 9/11 first responders.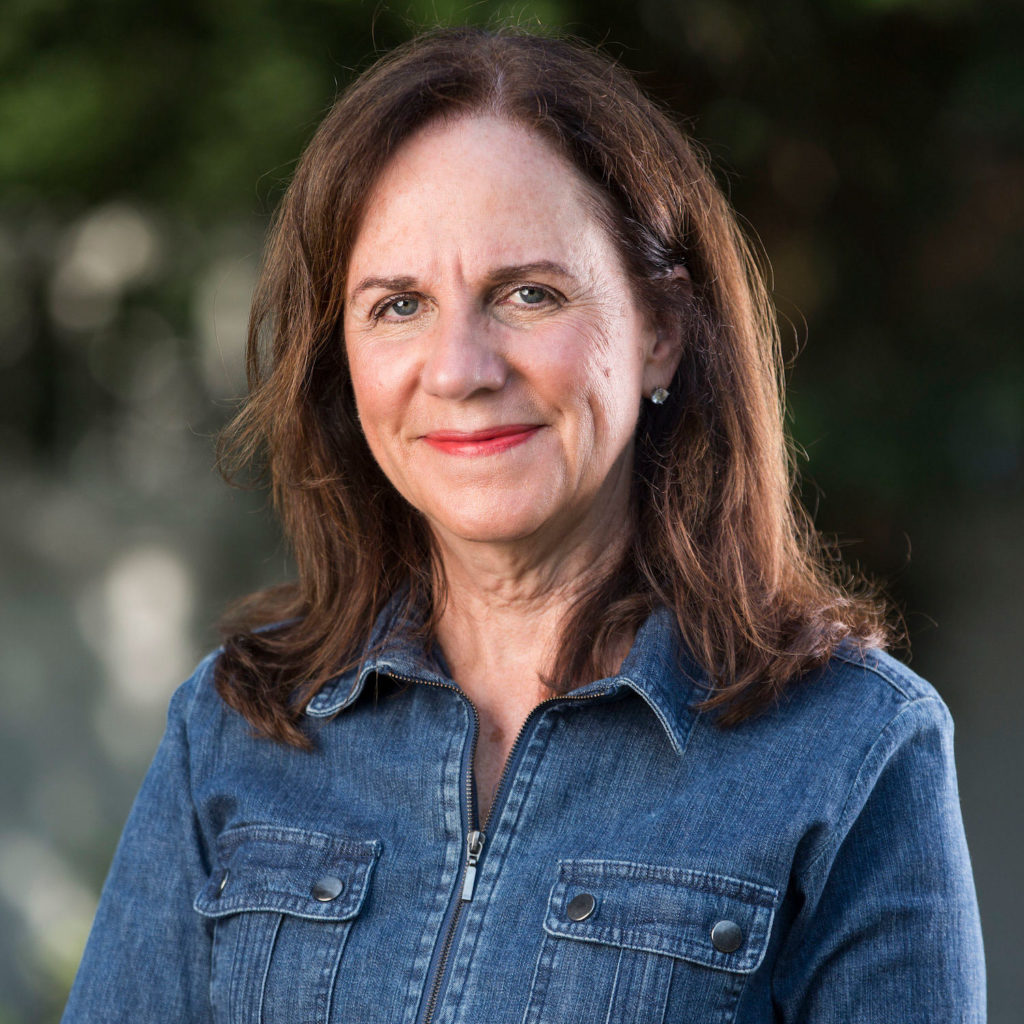 What is the most common piece of advice experts give to kids when they experience a bullying issue? Tell a trusted adult.
Sadly, over 50 % of kids don't tell an adult when they've been bullied. We can change that.
Every child can be taught to respect themselves and others, no matter where they are in the New Neighborhood. It's a recipe for success for school, for friendships and for the future.
How did a media publicist become an anti-bullying advocate?
The seriousness of the bullying issue became highlighted after the horrific school shooting tragedy at Columbine High School (Colorado) in 1999. As a consultant in the ABC News division, I was stunned as I watched this unspeakable tragedy unfold as live breaking news from my home office. When asked, teens I spoke with, including my own son, said they believed the boys who took the lives of their fellow classmates and teachers, must have been bullied.
To be clear, we now know that the events that day were, at its core, based in serious mental illness. It was not, according to the experts, a bullying issue but the fact that kids assumed it was, remains a sobering eye-opener to me.
It took me ten years but I needed to know more. After becoming more educated, I had a better understanding of how debilitating peer mistreatment can be to our children. It causes irrational suffering if it's not handled correctly. And it starts young.
Tangled Ball® was born. There are multiple causes but there are endless resources. Our children thrive when we have the guts to untangle one string at a time. The hope is to be the warm connector between you and solid information.
The good news? The secret weapon is – us. The trusted adult. When we raise our children with social emotional and leadership skills, they learn how to respect themselves and others whether on the school bus or the digital superhighway. More good news? They carry these skills with them throughout their lives: from school to the workplace to building their own families.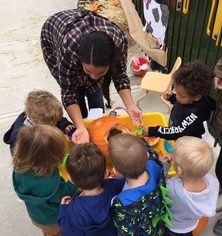 Leadership is the anti-bully. When children learn superpower skills such as empathy, loyalty, friendship, communication, kindness, strength, tolerance and resilience they become their best selves.
We are the teachers. That is our superpower as we help them navigate the New Neighborhood that spans from the schoolyard to the digital world.
Join our Free Newsletter!
Stay in the know with all things Anti-Bullying and Tangled Ball®.