As you know, I'm one of your biggest fans. I see what you do as moms. You're raising superheroes: kids with the power of compassion, empathy, loyalty, honesty and friendship . You are a leader nurturing leadership and as we all know, the world needs strong, kind leaders.
Superheroes Unite. We're in this together.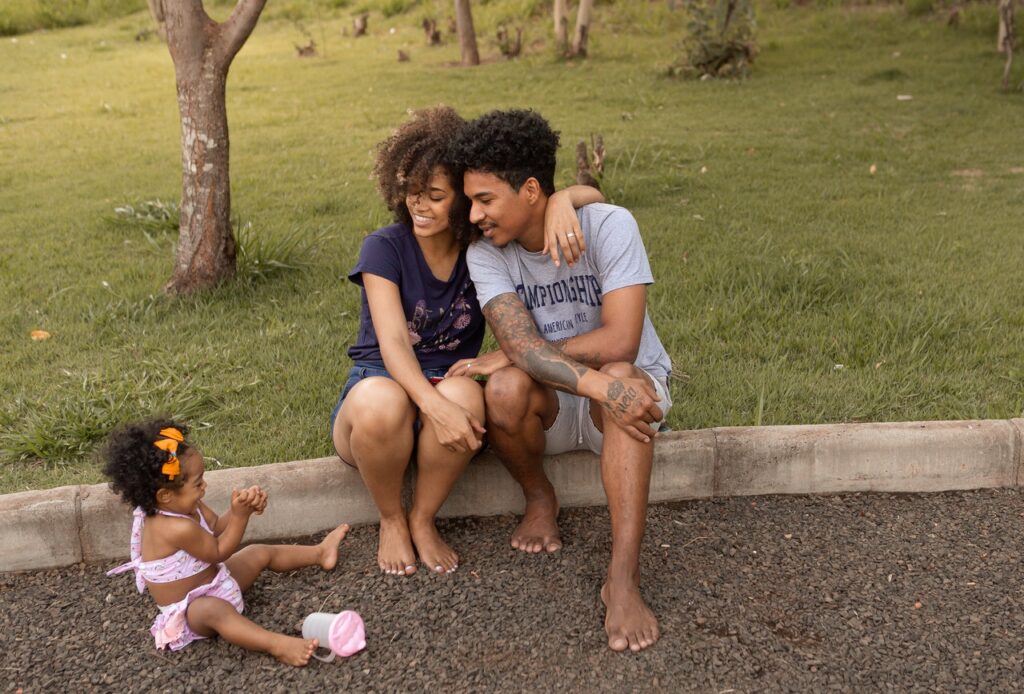 I always wondered why somebody doesn't do something about that. Then I realized I was somebody.
– Lily Tomlin
Even though the unfolding horror in Ukraine can make us feel powerless, we're all somebody.
In that spirit, I am asking you to join me in honoring the true strength of moms around the world who love their children as much as we love ours but live in unimaginable fear. They need food, shelter, safety for their children plus mental health support.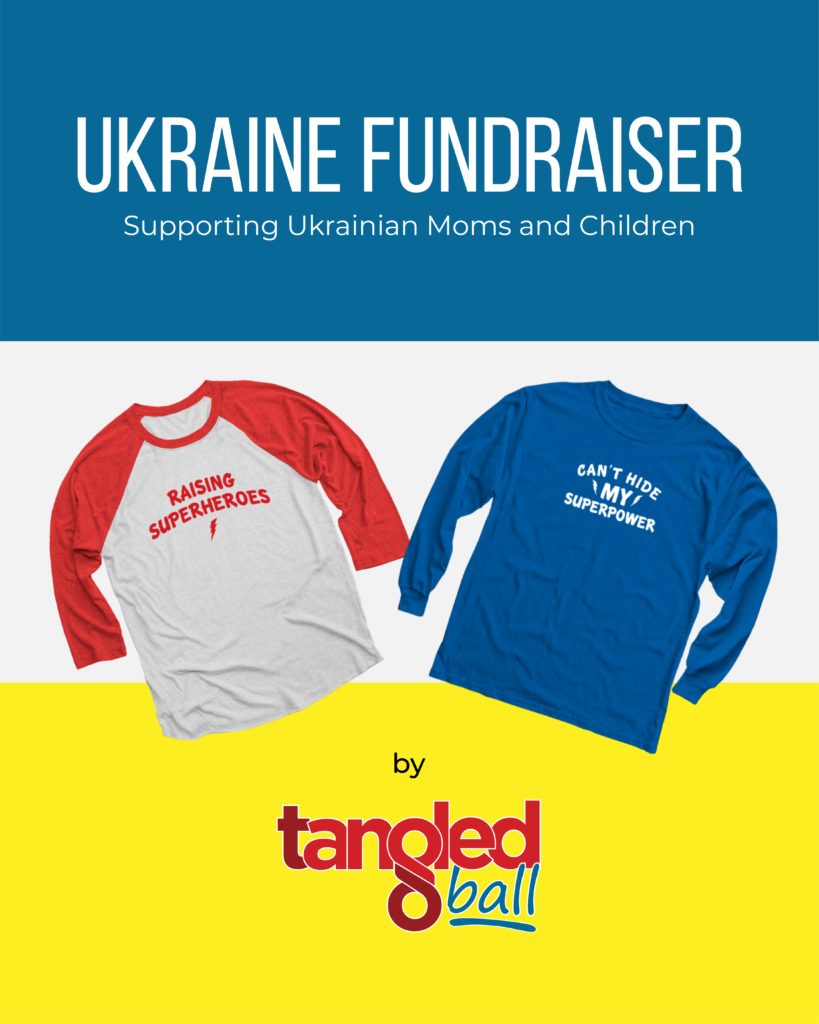 Every cent of profit from these adult and child t-shirts and (adorable) toddler superhero capes and coffee mugs will go directly to the non-profit International Rescue Committee which has a proven track record of helping families in war-torn countries.
The world needs you and your little superheroes.
May is the Month of Moms! Order soon to get them by May 31.